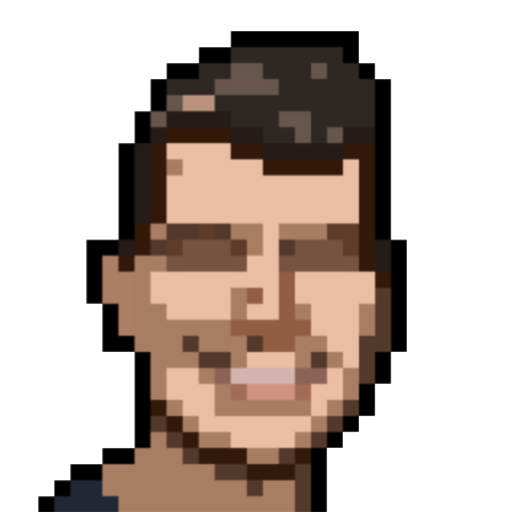 Hi! I'm Tim and I build things.
Developer, open-source enthusiast,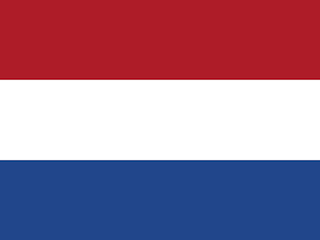 Dutch, living in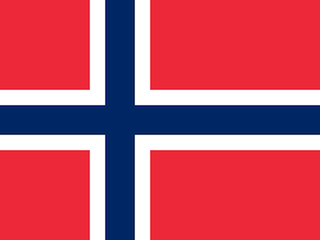 Norway.
For the last decade I have mostly worked on web solutions ranging from small websites to full-scale experience centers, usually including a good dose of domain modelling, architecture, API design and actual frontend / backend development. This space lists notable projects I have worked on over the years.
In my free time I love playing video games, cooking, running and tinkering with the more obscure areas of our field — such as WebGL and reverse engineering — and occasionally apply these discoveries in coding challenges like Advent of Code.